As the cost of cable and satellite subscriptions continue to skyrocket (around $85 per month on average), people are looking for ways to continue enjoying their favorite shows, without the bloated bill and long-term contract. It's for this very reason that an estimated 900,000 households per year become "cord-cutters".




There are still holdouts though, clinging to their remotes because of the fear caused by some myths surrounding cord cutting.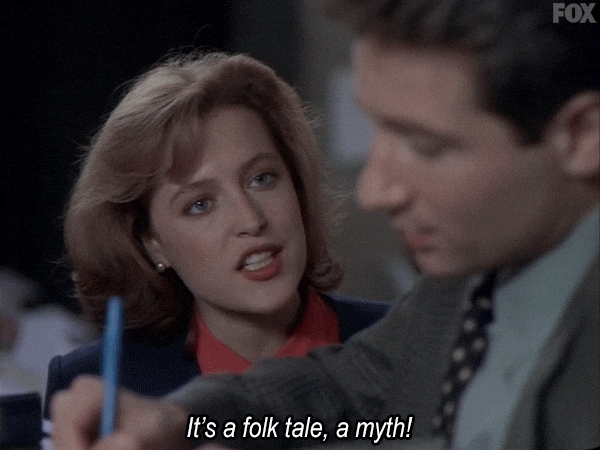 Let's debunk a few of those...

Only super techy people can understand how to access TV without a cable subscription.
False. The technology you need to access basic Over-The-Air (OTA) HDTV is simple - an antenna connected to your television. Antennas can be purchased online or in local stores and then you can connect it yourself, or for larger rooftop antennas have a local installer help.

I can't watch my shows live as they air, I'll have to wait until the next day.
False. Unlike online streaming services like Amazon, Netflix or Hulu or download, with live OTA HDTV you get to watch your favourite programs live, as they're broadcast, just like regular cable TV.

I won't be able to watch any sports.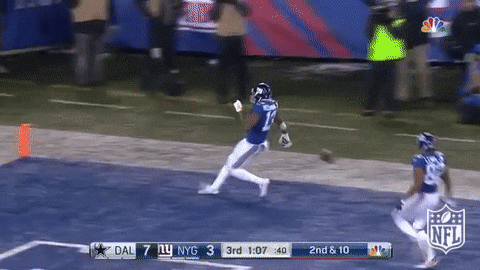 False. Tons of professional sports are available on your local networks which are broadcast OTA in High Definition. The picture is incredibly crisp and smooth from the antenna feed so you'll never miss a great play. Plus, more and more specialty sports networks like ESPN are offered via affordable streaming subscriptions.

I won't be able to watch any local programming, like the news.
False. You'll be able to stay up-to-date with what's happening in your backyard, across the country and around the world with access to live local news broadcasts.

Without cable, I won't have access to a DVR so I won't be able to save programs to watch later.











False. If you want functionality beyond simple TV viewing - like pausing live TV, recording shows, skipping commercials or streaming them to other devices - several companies (including Tablo) are manufacturing hardware that provides all the DVR features you know and love with user-friendly interfaces.

Are you ready to cut the cord and start saving money now? Get your Tablo DVR today!



Sign up for Tablo's Cord Cutting This Week newsletter to get the latest cord cutting industry news including updates on Over-the-Air TV shows, streaming services, set-top-boxes, gadgets, and more delivered straight to your inbox!